Need a Diesel Mechanic?
Today, diesel engines are not the loud, smoky engines we came to know years ago. Now, modern diesel engines are high-tech machines that need the care of a highly-skilled professionals to run smoothly. At Ed Koehn Chrysler Jeep Dodge RAM, we know that these new engines need a new kind of care involving modernized testing systems, updated service technologies and well-trained technicians. These updates have earned us a reputation for top-notch diesel engine service in Greenville and the Grand Rapids area. At our dealership, we have three Master Certified Diesel Mechanics with more than 60 years of experience combined. They are masters of diesel engines and can service all types, including Power Stroke, Cummins and Duramax. When you service with us, you can trust that our experienced technicians will get the job done right so you can get back out on the road with confidence. 
·We work on all diesel engines
·60+ years of combined experience
·Well-known reputation for high-quality work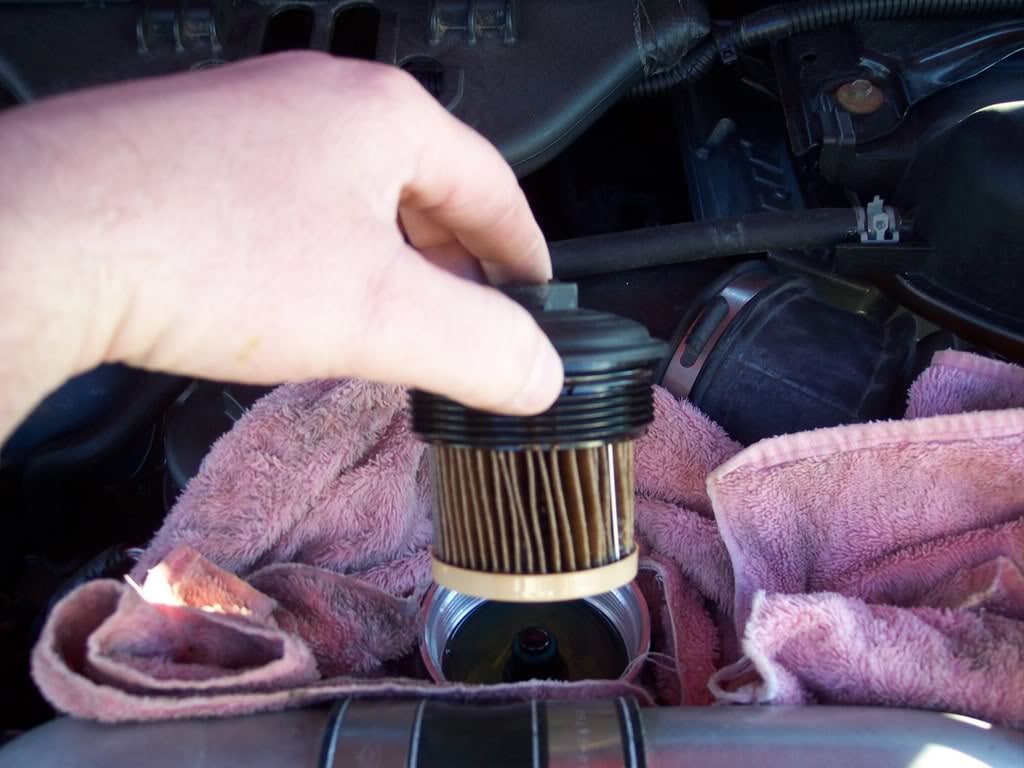 When you take good care of your diesel engine, it can provide strong, hassle-free diesel performance for years to come. The best way to care for your engine is to keep up with the recommended service intervals, use the correct fluids and  replace broken parts with original equipment. Your engine's service intervals can be found in your owner's manual, but the frequency of your maintenance may need to be adjusted based on whether you drive under normal or special operating conditions. "Normal Operating Conditions" pertains to most personal use vehicles, while "Special Operating Conditions" applies to vehicles that drive under the following conditions: extensive towing, extended low-speed driving, using biodiesel fuel, and off-road or dusty conditions. Drivers from the Greenville, Grand Rapids, Lansing or Rockford areas are welcome to contact us for more information.
"Special Operating Conditions" pertains to many commercial vehicles that operate under the following conditions:
·Frequent or extended idling (over 10 minutes per hour of normal driving)
·Frequent low-speed operation
·Sustained heavy traffic less then 25 MPH or 40 KMH. (One hour of idle time, is equal to approximately 25 miles or 40 km of driving.)
·Sustained vehicle operation in ambient temperatures below -10F (-23C) or above 100F (38C)
·Operating in severe dust or off-road conditions
·Towing a trailer over 1,000 miles (1,600 km)
·Sustained, high-speed driving at Gross Vehicle Weight Rating (maximum loaded weight for vehicle operation)