Ed Koehn Chrysler Jeep Dodge Ram is pleased to announce the "Emergency Responder Program" for the benefit of law enforcement, fire department and EMS service responders.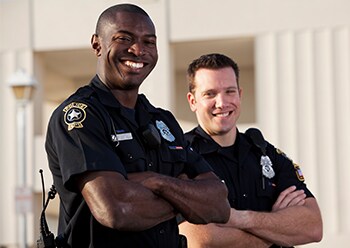 The Emergency Responder Program entitles Police Officers, Firefighters and EMTs' to purchase or lease vehicles from our dealership at government prices, for their own personal use.
These purchases or leases are the same government concessions as if the vehicles were purchased by your department, with the only difference being sales tax must be paid. The vehicle will be titled in the individual's name and is therefore considered a retail sale and is subject to the normal 6% Michigan Sales Tax.
This is a great opportunity for a qualifying individual to purchase or lease a vehicle from our company at the lowest possible price available. The only stipulation is that you must provide a police, fire department or EMS ID or license.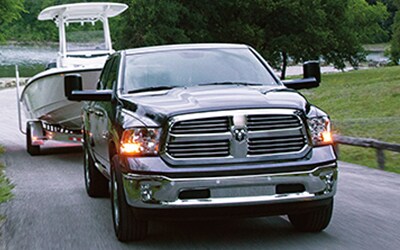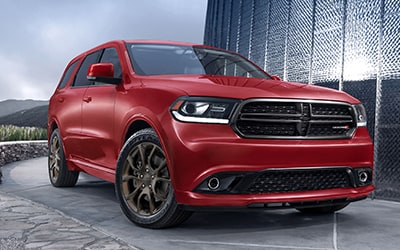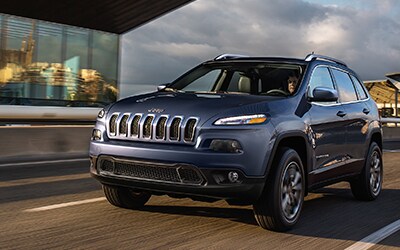 As with all retail sales, we are happy to accept your trade in vehicle toward your purchase or lease and to assist you with financing arrangements. Please "SPREAD THE GOOD NEWS!"
Contact Brett: